➣En español sólo hay un verbo hacer, por lo que suele ser un enigma cuándo utilizar uno u otro. Let's try.
➫ We use 'make' when we create or construct something. For example: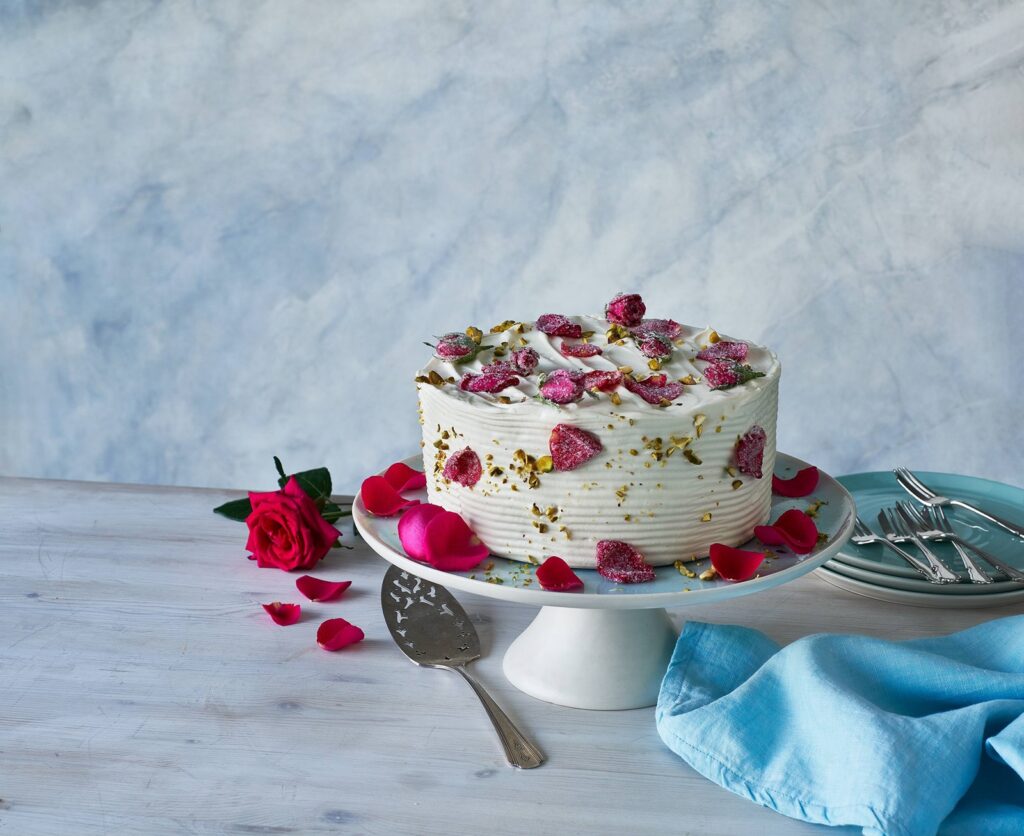 She made a vegan birthday cake.
Then she made us some coffee.
Did she really make these napkins too?
➫ We use 'do' for general activities. 'Do' is often used with 'something', 'nothing', 'anything' or 'everything':
I didn't do anything special.
She cannot do everything herself. She needs some help.
Are you doing anything interesting during the holidays?
What did you do at the weekend?

BUT

••• ➼ What do you do? ➣What's your job/profession?
➫ Expressions with

make

and

do
➣ But they don't follow any rules, so you have to learn them by heart.
DO:
| | |
| --- | --- |
| 30 mph (miles per hour) | Drivers do more than 30 mph near the school. It's very dangerous. |
| badly | She did very badly, so she'll have to retake the test. |
| your best | Don't worry about the test. Just do your best. |
| business | It's been a pleasure doing business with you. |
| chores | I have to go home and do some chores. |
| a course | John has decided to do a course in computing this autumn. |
| a crossword | She sat on the sofa, doing a crossword. |
| damage | The storm has done a lot of damage to the house. |
| the dishes / the washing up | I really hate doing the dishes. I must buy a dishwasher. |
| a drawing | Alba spent hours doing a drawing. |
| your duty | England expects that every man will do his duty. |
| an exam | I have to do an exam and write an essay this week. |
| exercise | Juan likes doing exercise, especially running. |
| an exercise | The teacher made us do a lot of grammar exercises. |
| someone a favour | My friend did me a huge favour taking care of the cats. |
| the gardening | We often spend Sundays doing gardening. |
| good | She helps stray dogs trying to do good. |
| you good | You should eat more veggies. They'll do you good! |
| your hair | He spends ages doing his hair! |
| harm | I spilt coffee and tried to wipe it, but I did more harm than good. |
| homework | Have you finished doing your homework? |
| housework | Let's do the housework quickly, then we can go out. |
| the ironing | Luis does the ironing while he listens to the radio. |
| a job | I think the activists did a great job with the fur farms. |
| the laundry / the washing | He did the laundry and hung the clothes out. |
| your nails | Do you do your nails? |
| a painting | There was an old man sitting on the bank of the river, doing a painting. |
| paperwork | Does everybody hate doing paperwork? |
| research | I'm doing some research for my thesis at the moment. |
| the shopping | I'll do the shopping tomorrow. We need oat milk, fruit and rice. |
| time (= be in prison) | The robbers broke into a bank, were caught by the police, and now they are doing time. |
| well | My sister is doing well in her new job. |
| work | I have to do a lot of work this weekend. |
| your worst | We must not let him do his worst. He has been reported for animal abuse. |
MAKE:
| | |
| --- | --- |
| amends | I'm so sorry that I upset you. How can I make amends? |
| an appointment | She had toothache, so she made an appointment with the dentist for the following day. |
| arrangements | As we're going on holiday soon, let's make some arrangements. I'll find a hotel, and you can look at flights. |
| an attempt | We might not save the kitten, but let's at least make an attempt to take him to the vet. |
| believe | The children's favourite game is to make believe that they are the Ogre and the Donkey from Shrek. |
| certain | I think it opens at six, but let's make certain. |
| a change | I've made some changes to the document. |
| a choice | Which one are you going to buy? You need to make a choice. |
| a comment | My son made a comment about my flip flops. |
| a complaint | The medical attention was so bad that we made a complaint to the hospital. |
| a confession | I'd like to make a confession. I used to eat animals. |
| a date | Let's make a date to have a meal. |
| a decision | I've made a decision. I'm going to go vegan. |
| a difference | Going vegan has really made a difference to how I feel. |
| a discovery | Alba made a discovery. Vegan food is awesome! |
| an effort | You're not trying hard enough! Make an effort! |
| an error | He made several errors on the essay, and the teacher told him to rewrite it. |
| your escape | The bank robbers were able to make their escape. |
| an exception | The stray cat is not allowed inside the house but I made an exception because it is freezing. |
| an excuse | Why was Alba late? Did she make an excuse? |
| a face | The child bit into the lemon and made a face. |
| a fire | We put up our tent, made a fire, and had a sandwich. |
| a fool of yourself | You shouldn't say those silly things in public! You'll make a fool of yourself. |
| a fortune | Lorna made a fortune when she sold her company. Now she doesn't have to work. |
| friends | She made lots of friends at college. |
| fun of | People shouldn't make fun of imprisoned animals. It is cruel and disgusting. |
| a fuss | I'm fine, it's just a cough. Don't make a fuss! |
| an impression | You certainly made an impression last night! All my friends are asking about you. |
| a joke | It was a tense situation at the beginning, but then Juan made a joke, and after that it was much more relaxed. |
| a journey | Because of the snow, try not to make any journeys which are not absolutely essential. |
| a list | First, I must make a list of all the things I have to do. |
| a loss | Their business made a loss the first year, but did much better after that. |
| love | We used to make love practically every day. |
| a mess | What a mess you've made! Clean it up! |
| a mistake | She made a huge mistake and now she regrets it. |
| money | John made a lot of money and was able to retire at 55. |
| a move | Look how late it is! Let's make a move. |
| a noise | Please try not to make a noise when you come home. |
| an observation | May I make an observation? I don't think you should eat foie gras. |
| an offer | She made an offer on a house. She'll find out today if it has been accepted. |
| a payment | I'd like to make a credit card payment, please. |
| a phone call | I'm going outside to make a phone call. It's too noisy in here. |
| plans | Juan is making plans to move to Canada. |
| a point | The activist used lots of examples to make his point. |
| a prediction | The journalist made a prediction about the economy, but in the end it wasn't correct. |
| a profit | His business made a profit from the beginning. |
| progress | The country has made significant progress in animal rights. |
| a promise | I made a promise to myself that I would never hurt any creature. |
| a remark | Juan was in trouble because he made a negative remark about his police corporal. |
| a reservation | Could you call the restaurant and make a reservation for tonight? |
| a scene | He made a scene in the school. He shouted at all the staff and demanded to speak to the principal. |
| a sound | Don't make a sound! We need to be completely quiet. |
| a speech | He made an emotive speech at her funeral. |
| a suggestion | Can I make a suggestion? How about the vegan burger? |
| sure | I don't think I left the gate open, but I'm going to make sure. |
| the bed | I never make the bed. I just stretch the duvet. |
| time (=find time to do something) | You have to make time to get a diploma or you will never get the job. |
| trouble | The headmistress in our school always makes trouble. She is always slandering and maligning. |
| a visit | I need to make a visit to that dog pound. |
| your mind up | What do you want? Make your mind up quickly! |
| your way | After work, I make my way to the animal shelter. |